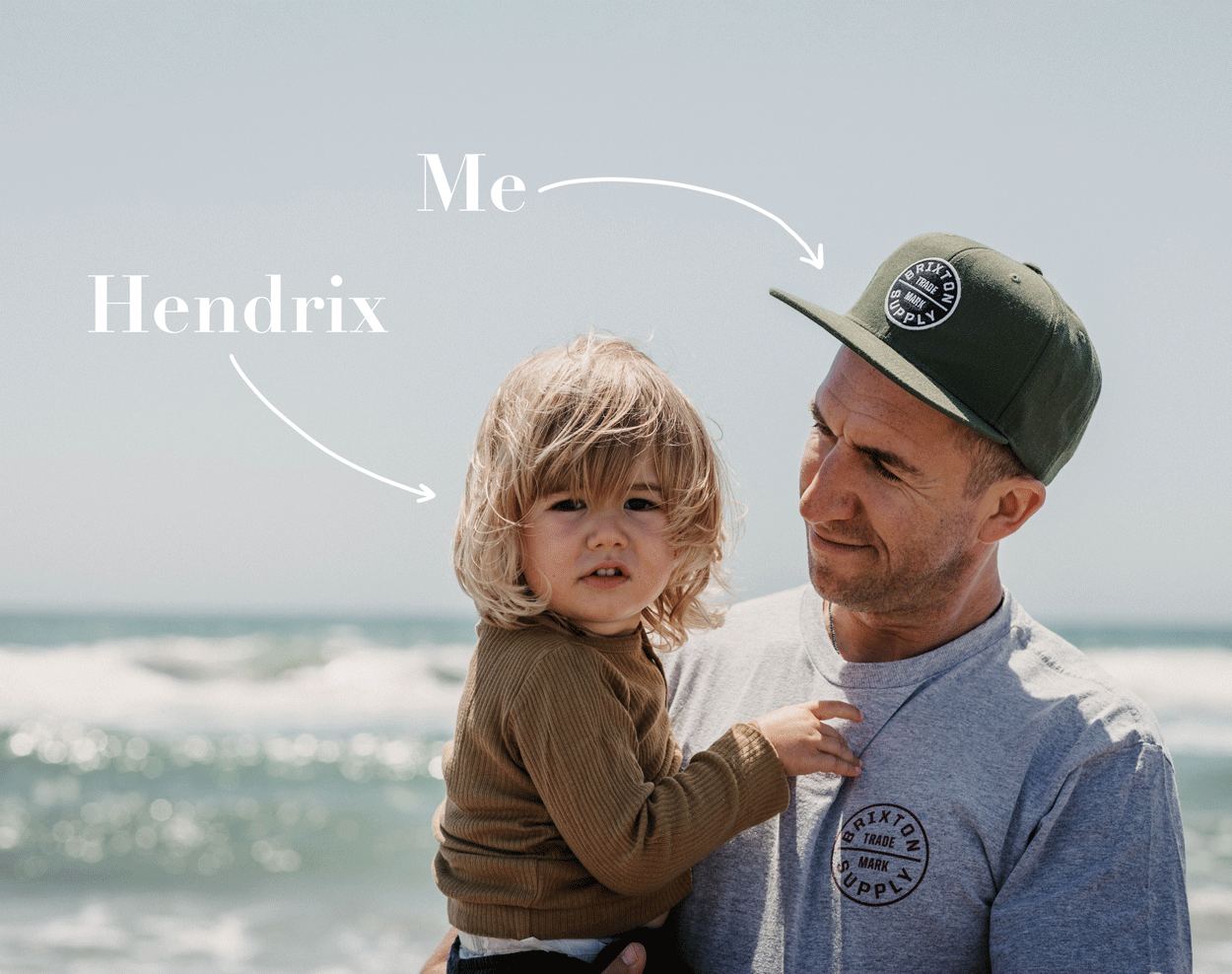 I'm James Howarth
When our second child Hendrix was born into this world nearly 4 years ago I decided that working a 9-5 was no longer an option, especially while Jade (my wife) was being a Super-Mum from 7 til 7, 7 days a week. I wanted to find a better balance, so I decided to follow my passion and my art and become a wedding photographer. Capturing beautiful moments naturally drives me in the same way that providing for my awesome little family does. That's why what you see here is called Mr. Hendrix Photography. It's all about the why.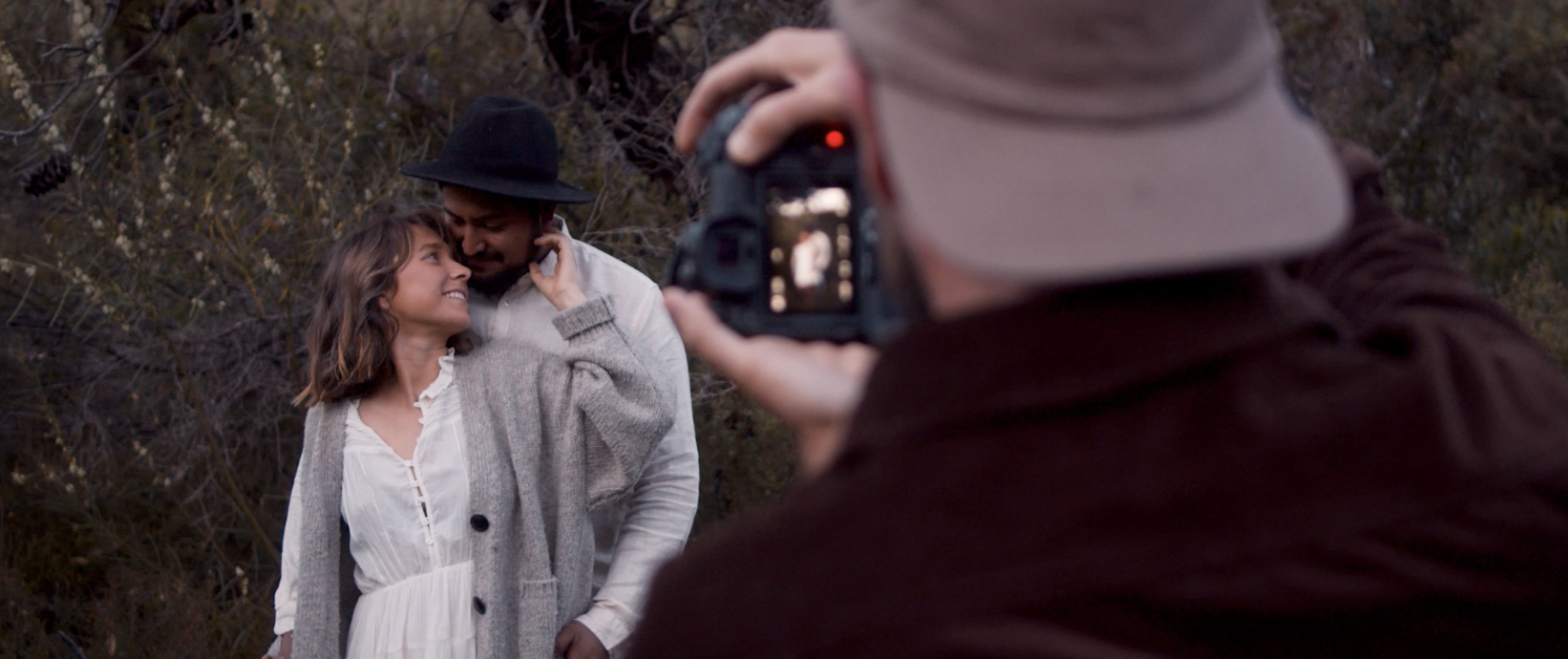 ABOUT ME The story behind Hendrix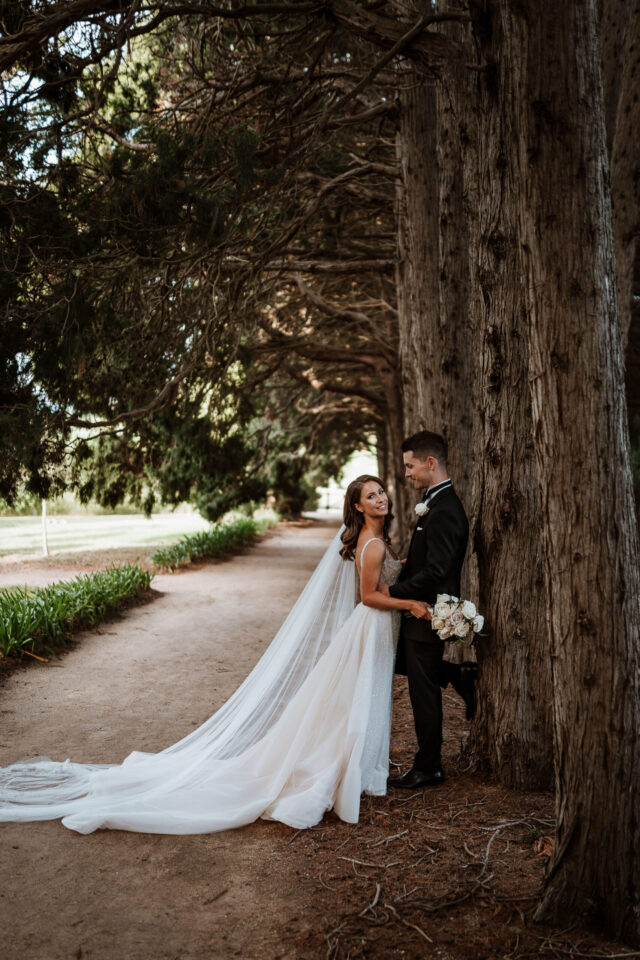 Sarah & Liam
"Mr Hendrix is such a groovy guy and a world of fun. We still have guests commenting on how much they loved the photographer we had at our wedding and the photos really show that. The enjoyment and laughter we experienced on our special day was all beautifully and organically captured and that's what we love about Mr Hendrix and the approach he takes to his photography. Even if you're not the most comfortable in front of the camera, Mr Hendrix is such a professional that none of that translates across into the photos he takes. He just has such a way with the camera and directions, and that is why he is the guy you want capturing your special moments! We honestly have so many incredible photos and we cannot thank James enough. We look forward to being able to book in family shoots in the future, when we're hopefully blessed of turning our family of 2 into a family of 3! Thank-you for everything James. Love, the Taylor's xx"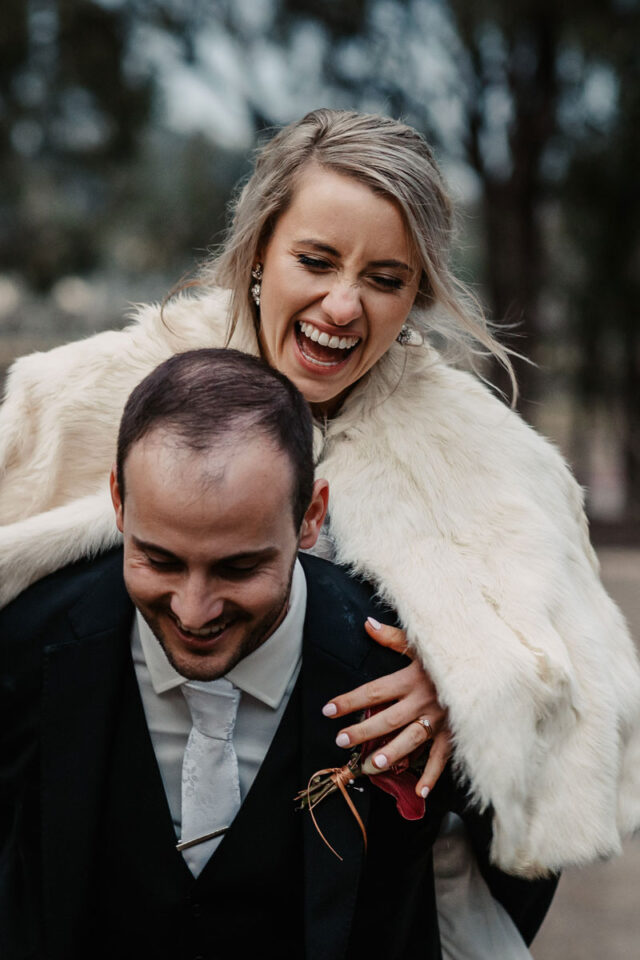 Lauren & Josh
"Couldn't recommend Mr Hendrix Photography enough!
From day one, James was the easiest person to deal with. Our wedding changed date, location and style and nothing phased him. James turned up on the day relaxed and made us both feel very comfortable in front of the camera. He mingled with our families and never felt out of place."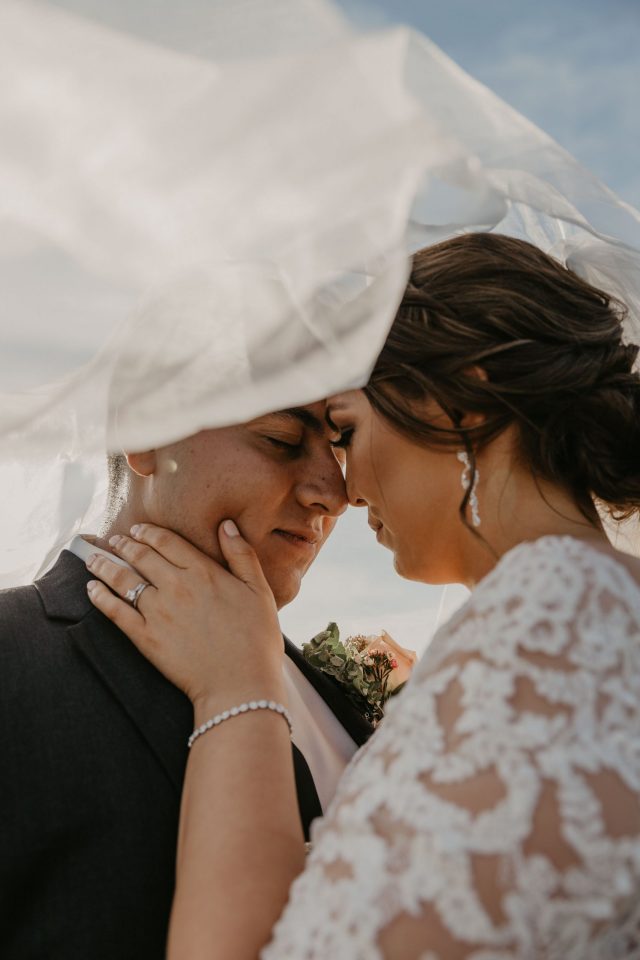 Elyce & Denis
"The boys did an amazing job, they fitted in with our family and guests so well – they all had lovely words to say about you guys 😊.
This whole process has been simple and fun, we wouldn't trust anyone else to do our photos and cannot wait to use James again in the future!!"