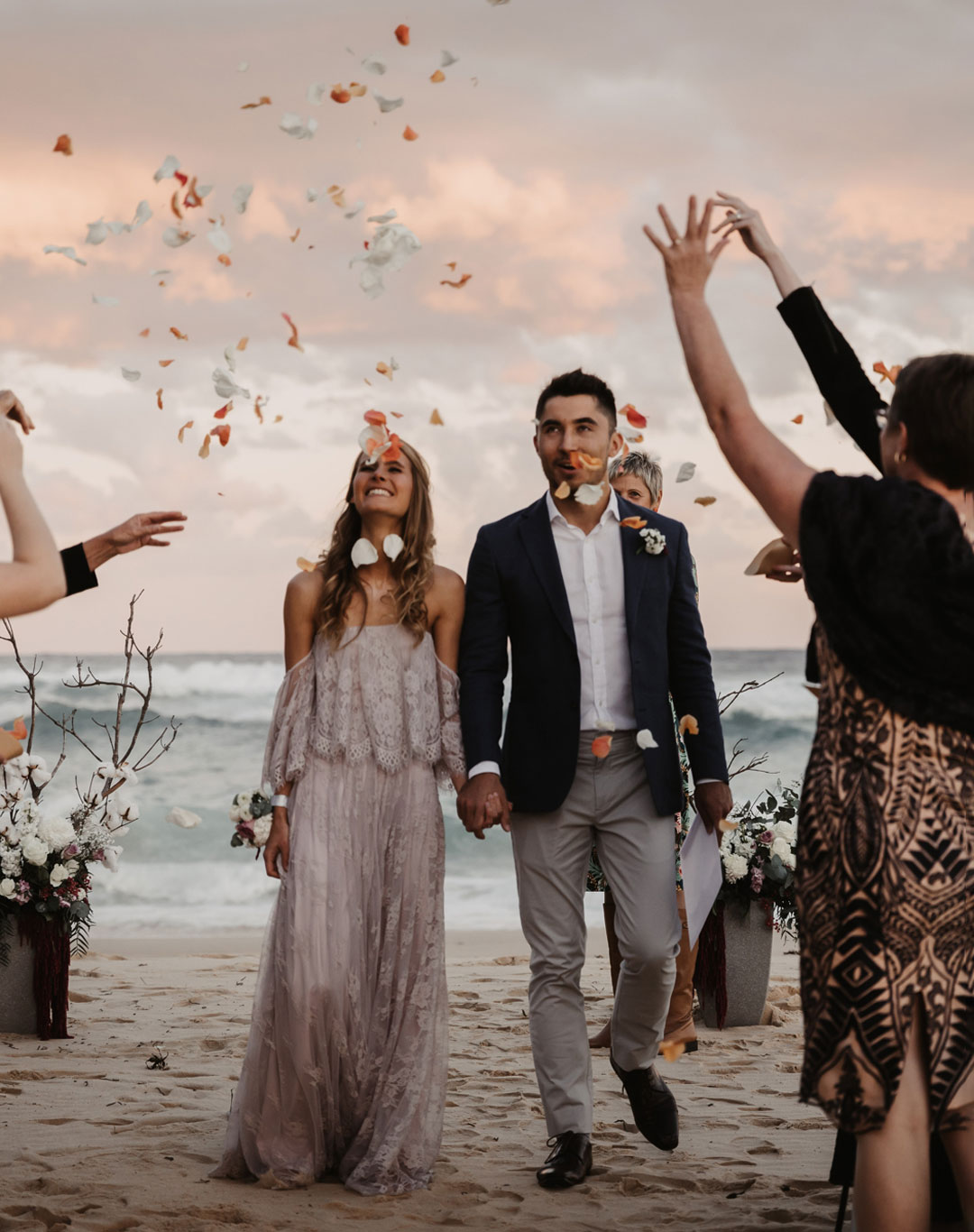 Whether you're getting married in a backyard right next door, or you're having an extravaganza in New Zealand, I provide tailor made packages for any size and type of wedding.
I am passionate about what I do, and I am all about making your special day feel uninhibited and stress free.
You know what's natural? Laughing with your new husband or wife. You know what's not natural? Posing awkwardly whilst a robot of a photographer tells you what to do with your hands.
I wear my heart on my sleeve, and I absolutely love being a part of so many beautiful moments.
Tailor Made Packages
Capturing beautiful moments, naturally.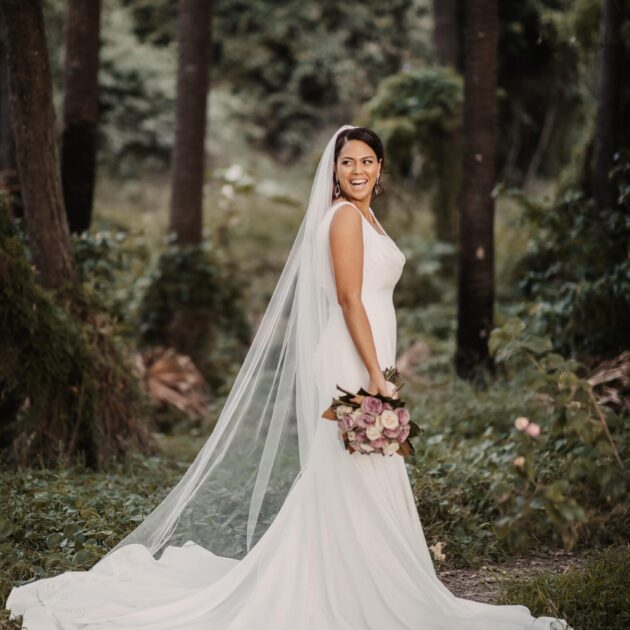 Full or half day wedding
I'll tailor a package to your needs. From a few hours to a full day wedding, pricing ranges from $2,200 through to $4,000. Most couples invest around $3,200 on average to capture the main formalities of their big day including getting ready photos.
Let's have a chat!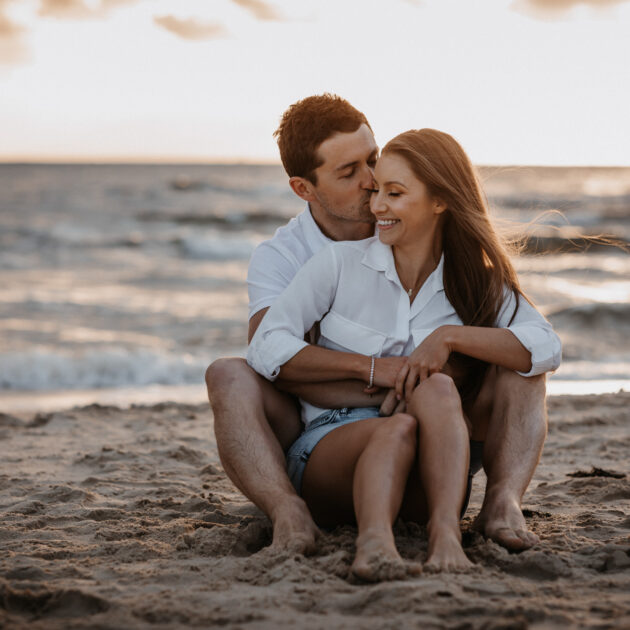 Engagement Session
An intimate session of photographing the two of you at a location of your choice - whether it's at the local park, your favourite beach or your own home. This session is all about capturing your love for each other and not looking or posing for the camera. An Engagement session is a great way to get comfortable in front of a camera and also to get beautiful images of just the two of you.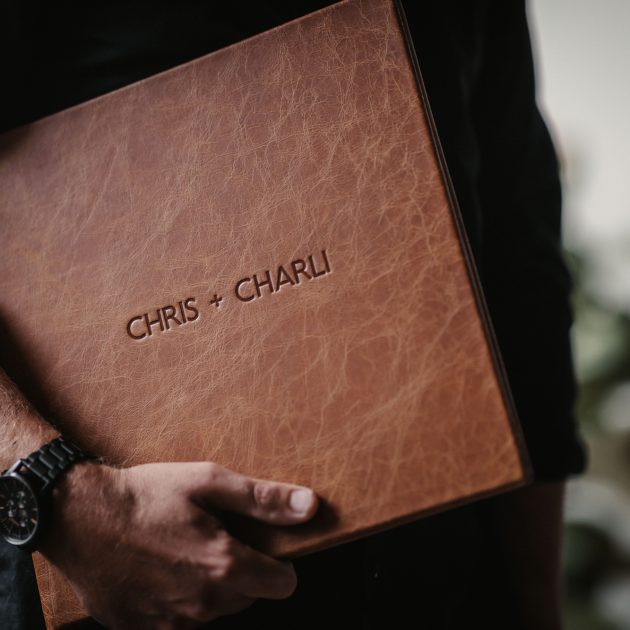 Fine Art Wedding Albums
Having beautiful copies of your images in an album is very special. Whether it is to share with family, friends or sitting down to reminisce about your wedding day years down the track, you will treasure it forever. These fine art albums are custom made and printed on beautiful quality matte paper. If you would like to know more about the cover options and pricing, please get in touch.