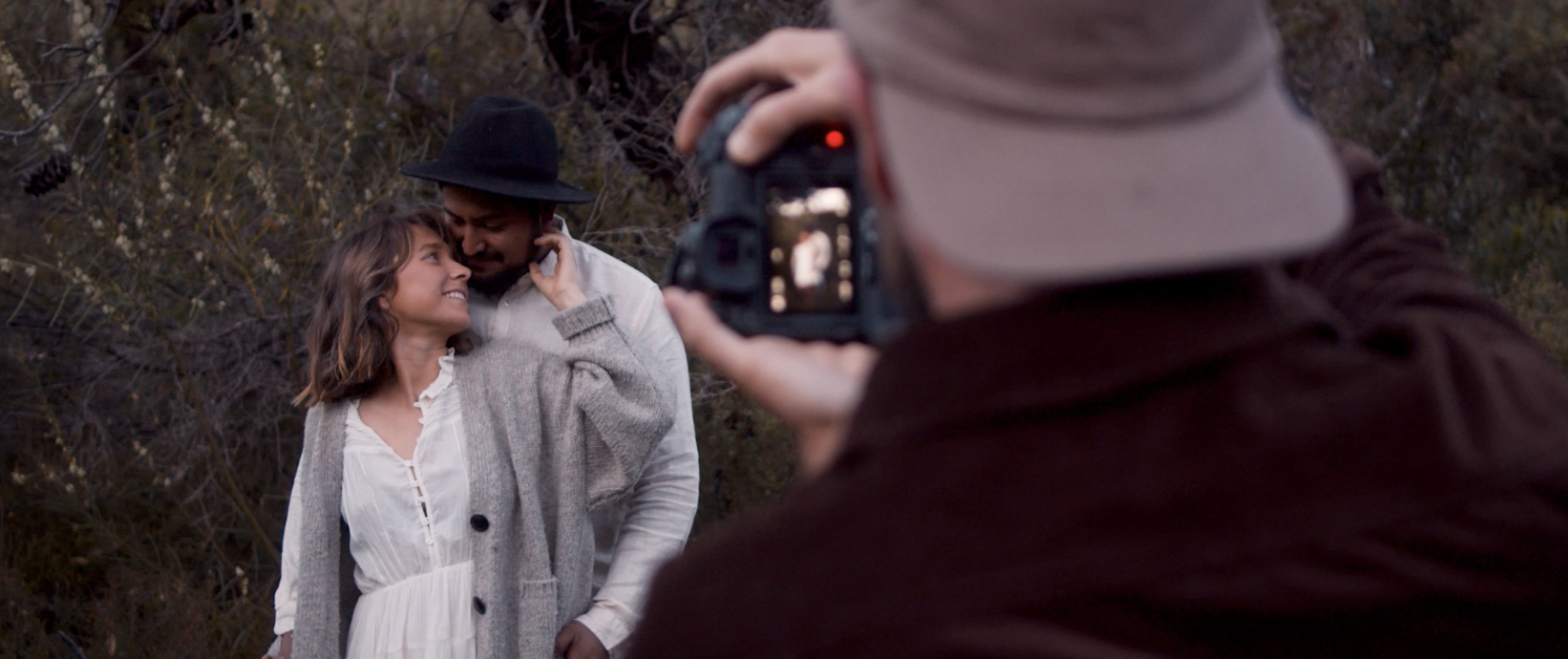 ABOUT ME The story behind Hendrix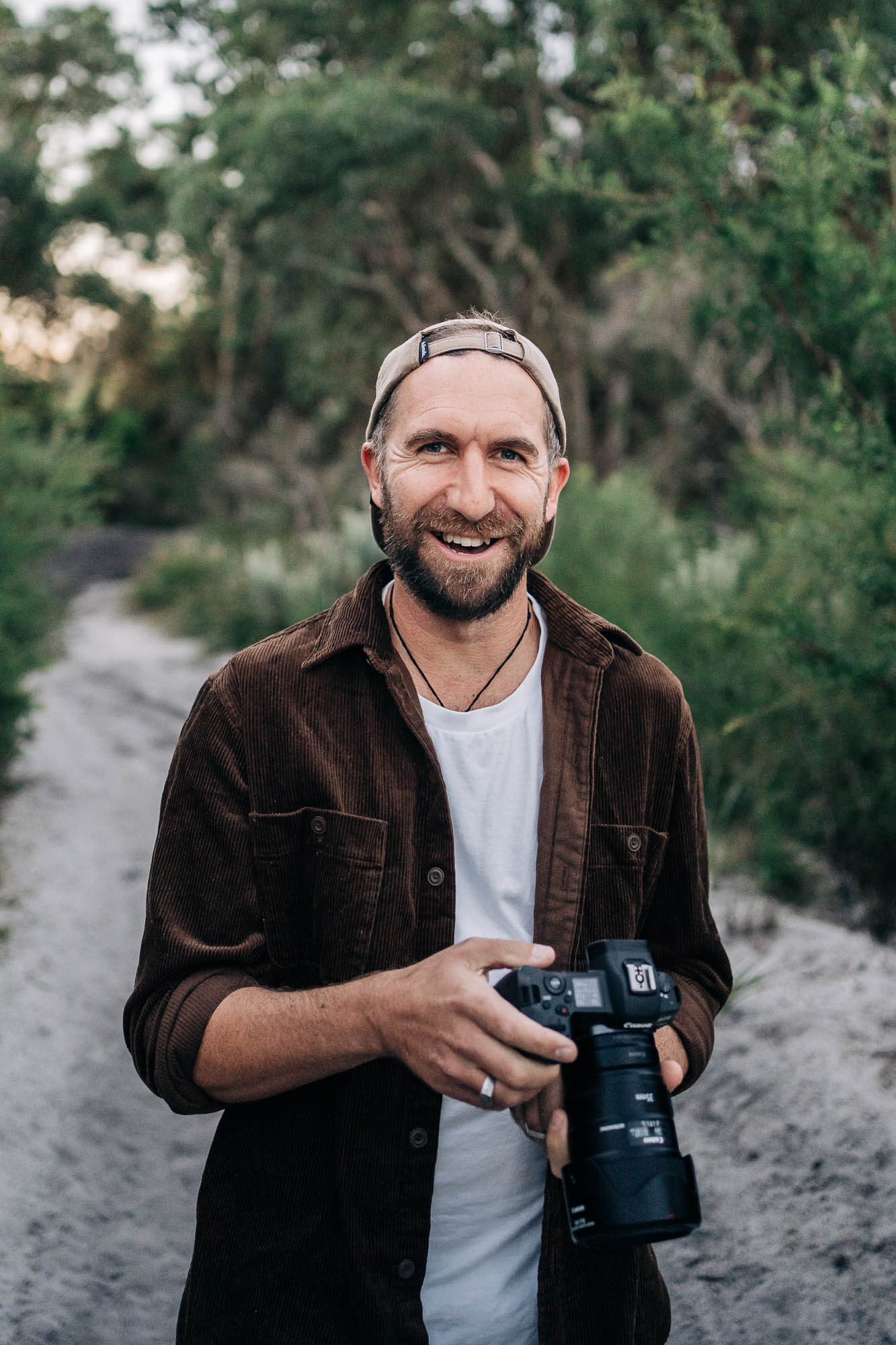 Hello! I'm James Howarth
I'm a Newcastle based wedding and engagement photographer with an affinity for preserving moments in time. I specialise in capturing once-in-a-lifetime moments as naturally as possible. To me, your comfort comes first, and the photos will take care of themselves - because a genuine smile is SO much better than a forced one.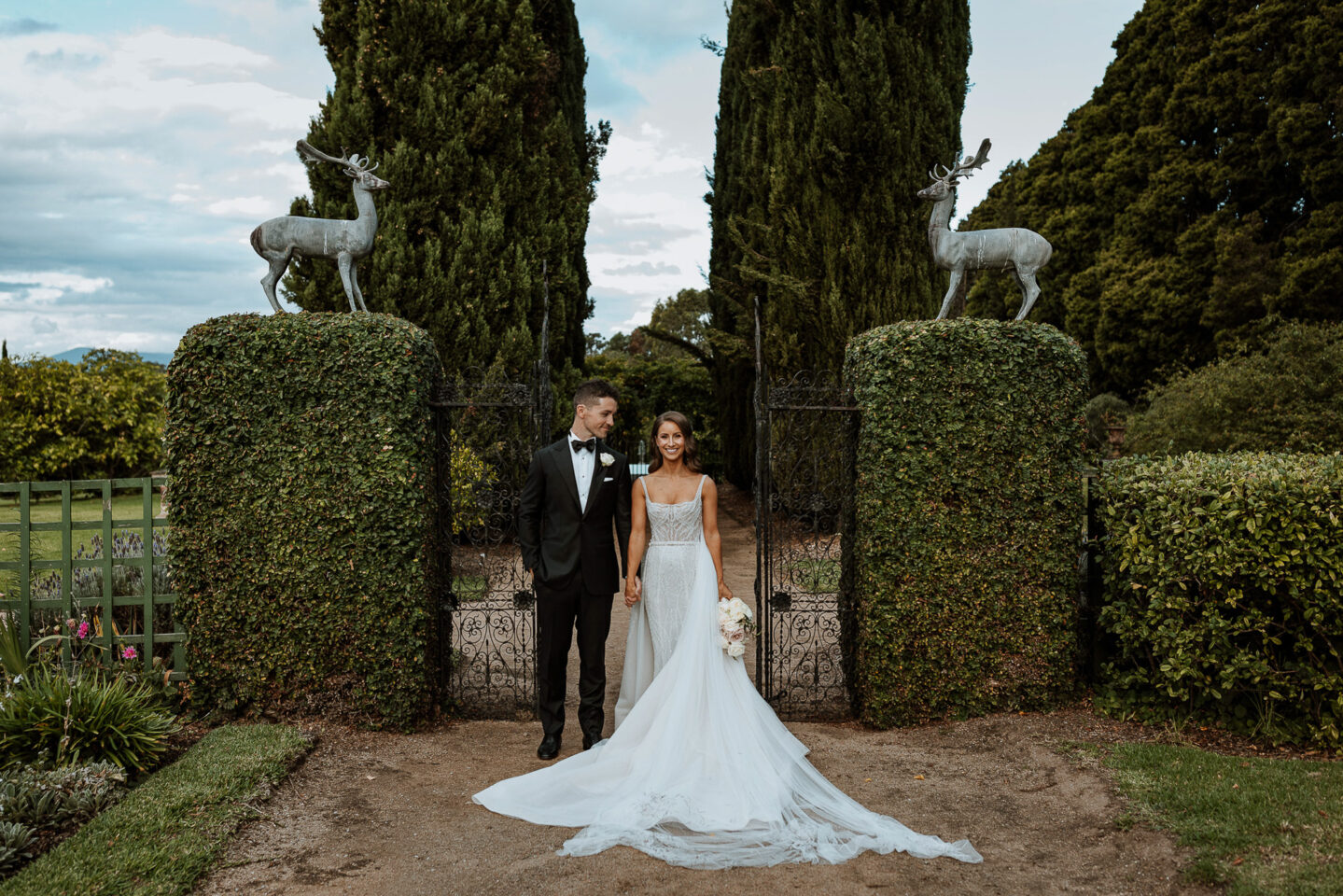 Sarah & Liam
"Mr Hendrix is such a groovy guy and a world of fun. We still have guests commenting on how much they loved the photographer we had at our wedding and the photos really show that. The enjoyment and laughter we experienced on our special day was all beautifully and organically captured and that's what we love about Mr Hendrix and the approach he takes to his photography. Even if you're not the most comfortable in front of the camera, Mr Hendrix is such a professional that none of that translates across into the photos he takes. He just has such a way with the camera and directions, and that is why he is the guy you want capturing your special moments! We honestly have so many incredible photos and we cannot thank James enough. We look forward to being able to book in family shoots in the future, when we're hopefully blessed of turning our family of 2 into a family of 3! Thank-you for everything James. Love, the Taylor's xx"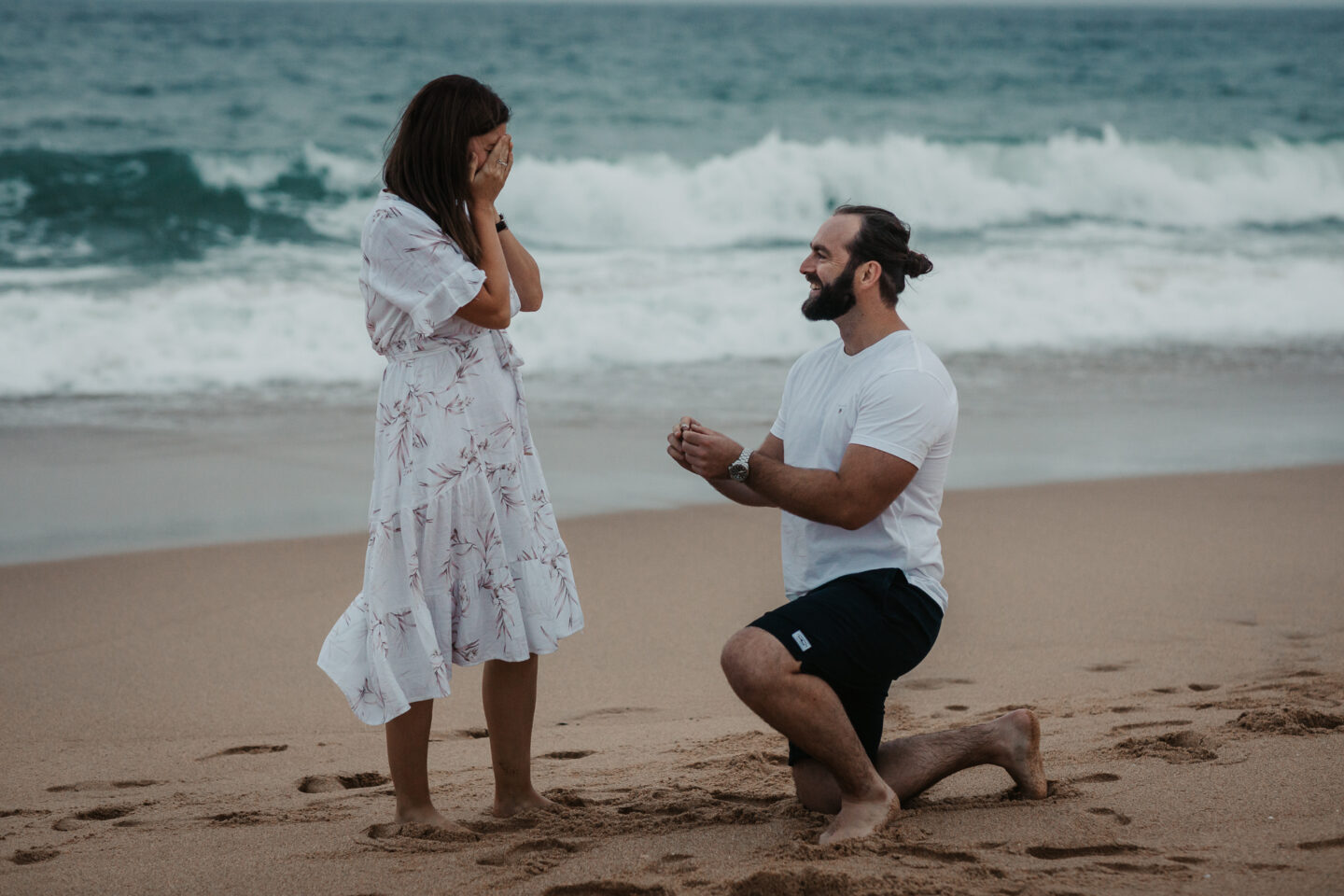 Tam & Tom
"James made our very first professional photo session so memorable! He offered guidance on what to do but not rigid instructions which is exactly what we needed for some candid, relaxed and truly special photos. He was relaxed, accomodating and has a truly creative eye even though he was in a new location with my two young children who weren't being the most cooperative subjects!"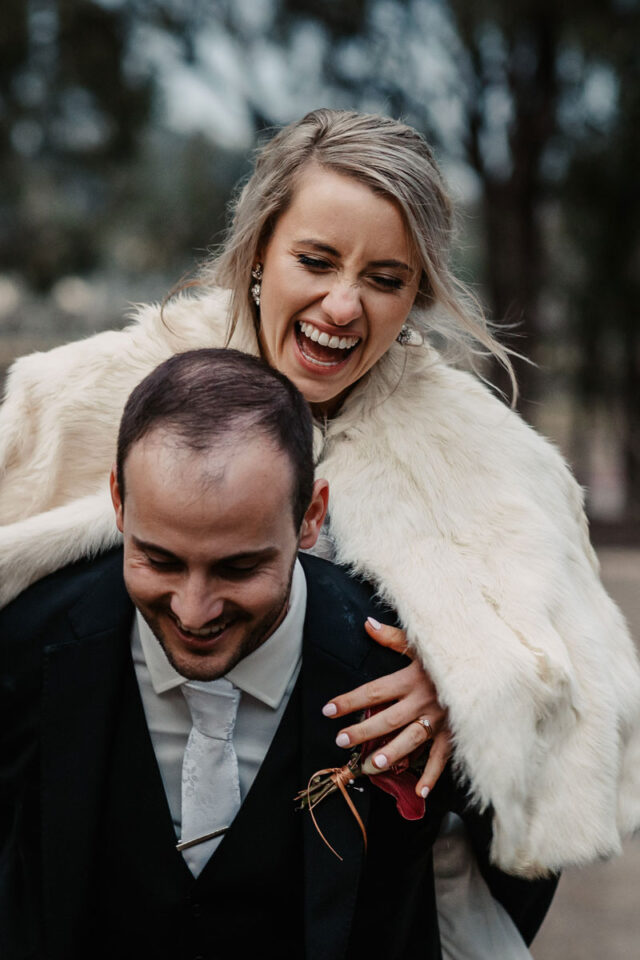 Lauren & Josh
"Couldn't recommend Mr Hendrix Photography enough!
From day one, James was the easiest person to deal with. Our wedding changed date, location and style and nothing phased him. James turned up on the day relaxed and made us both feel very comfortable in front of the camera. He mingled with our families and never felt out of place. He always replied to our messages/emails quickly and our 'sneak peek' photos were in our inbox before we knew it!!"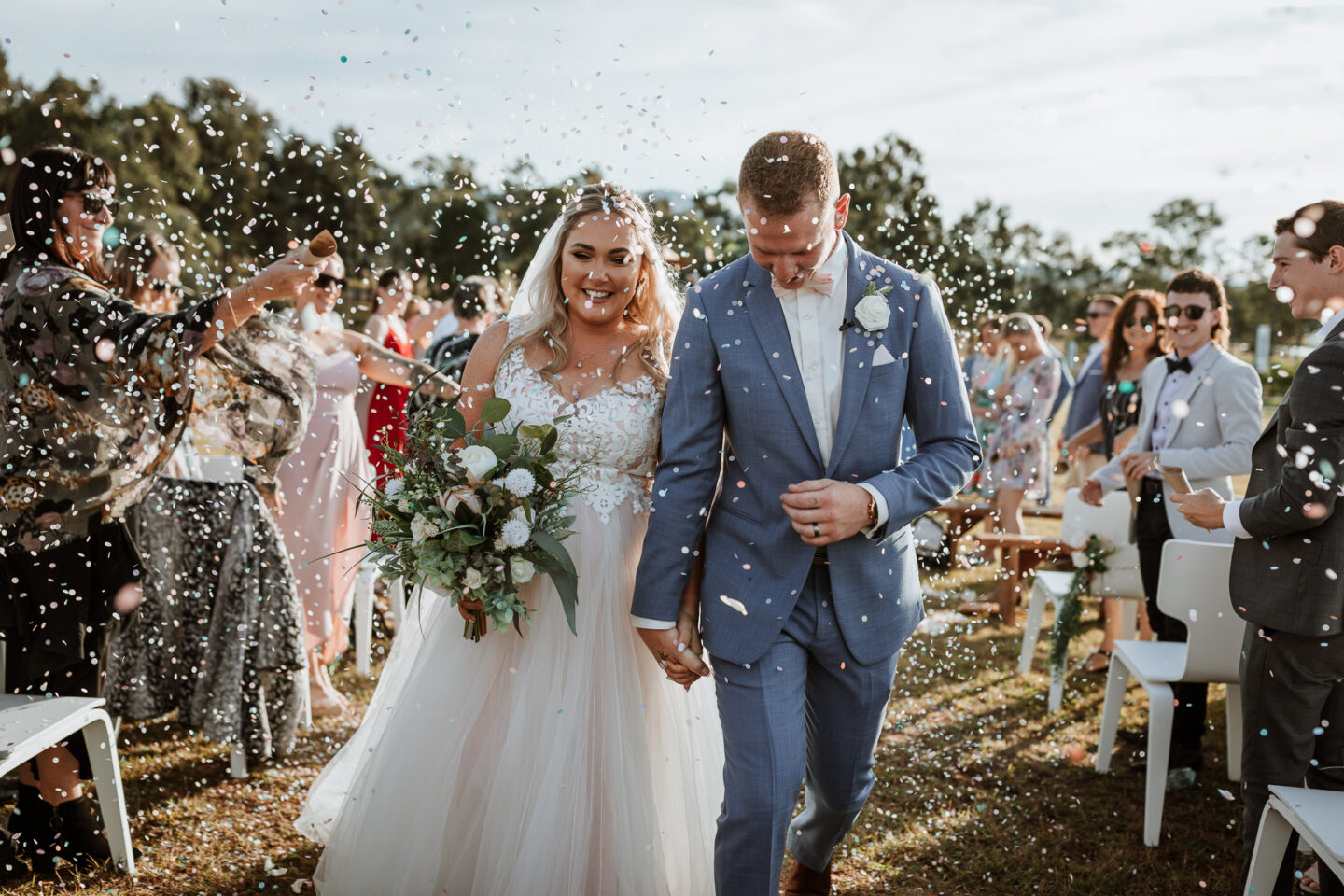 Renee & Nick
"James did our engagement and wedding photos for us a few months ago and I could not recommend him enough!!!
His bubbly personality made our shoots comfortable and so much fun! We had the absolute best experience with him and for such an affordable price too!
The photograph's came out incredible and we didn't have to wait very long before we got to see them.
Look no further, as James is your man! He fits right in and makes your day just that extra bit special.
Thanks so much again James! You are truely the best!"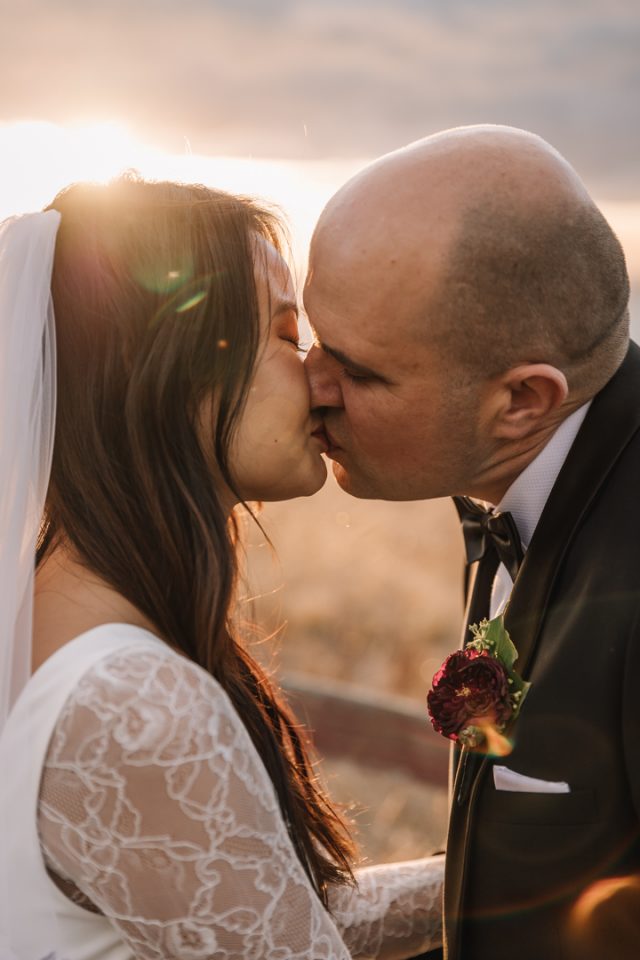 Kate & Robbie
"From our first meeting James we found him absolutely friendly, personable and very easy to get along with. From the get go James was very proactive and helpful and this continued right up to the wedding day. As a result we certainly felt like he was part of our wedding family. After the big day the photos arrived in no time, beautifully packaged with a personalised card. Stunning photos from a great photographer. Thank you for being a part of our special day James xx"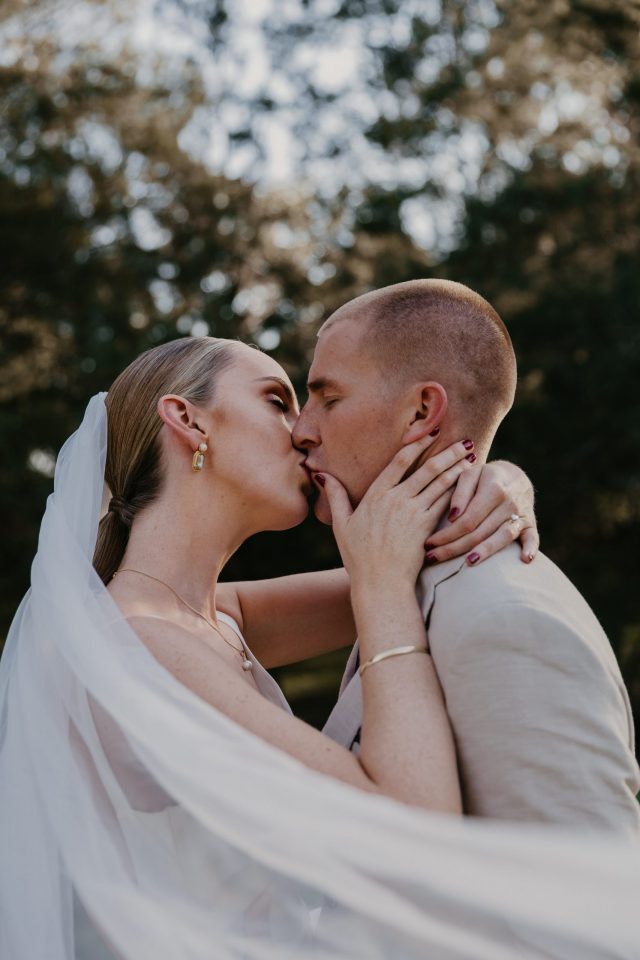 Gab & Ben
" James, Benj and I just want to say that we appreciate how comfortable you made us feel on our wedding day and how much we enjoyed your company and being photographed by you! All our guests also commented on how much fun you were!"